The Bio Generator is powered by biomass, which can be made by putting plant matter in a crusher. It is a good starting source of power, as the fuel is very easy to obtain.
You will receive a boost of power the more biomass you put in the generator at one time. It's internal storage is 160kJ.
More information for the Bio Generator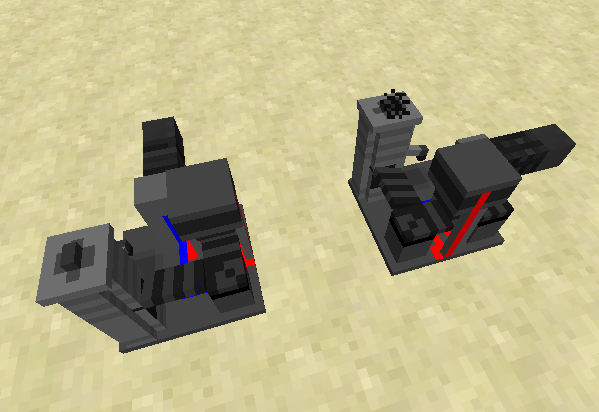 Ad blocker interference detected!
Wikia is a free-to-use site that makes money from advertising. We have a modified experience for viewers using ad blockers

Wikia is not accessible if you've made further modifications. Remove the custom ad blocker rule(s) and the page will load as expected.