Steel is created by smelting Steel Dust. You can craft steel into Steel Plates. Steel is one of the most important metals in the game being able to craft various types of machines for different Universal Electricity add-ons and  many industrial applications.
Video Tutorials
Edit
DoppelgangerSoup's Tutorial: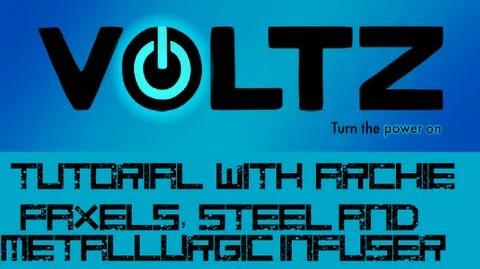 ---
Bob Grahams Tutorials: 
---
---
Ad blocker interference detected!
Wikia is a free-to-use site that makes money from advertising. We have a modified experience for viewers using ad blockers

Wikia is not accessible if you've made further modifications. Remove the custom ad blocker rule(s) and the page will load as expected.